Wed 26th July – Sunday 30th July 2023
Fiddlers Green International Festival has become one of Ireland's longest running and most successful festivals. The festival includes a number of highlights each year including: The Festival Folk Club, nightly in St. Bronagh's Social Club, hosts a line-up of internationally acclaimed artists. The Acoustic Stage in An Cuan every afternoon features a mixture of local up and coming performers and major established artists.
Festival Office
16 The Square,
Rostrevor
BT34 3AZ
Office Open Hours
Wed 26th – Sun 30th:
10am – 4pm
 Fiddlers Green Festival 2023
Other Events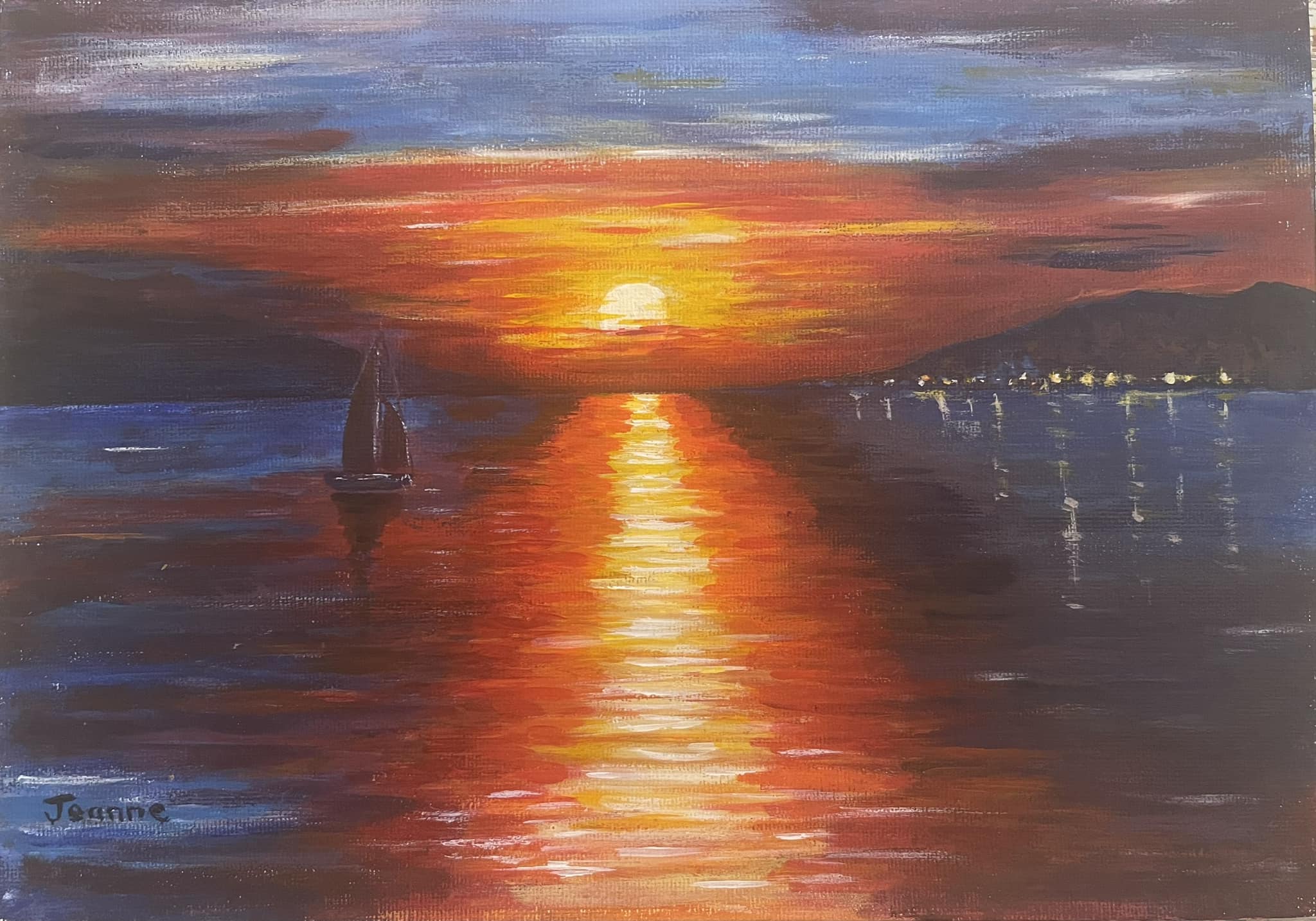 Rostrevor Art Group Exhibition
St. Bronagh's Social Rooms
Jul 26th – Jul 30th
Free Entry: Call into the St. Bronagh's Social Rooms, Mary Street to see the annual work from Rostrevor Art Group.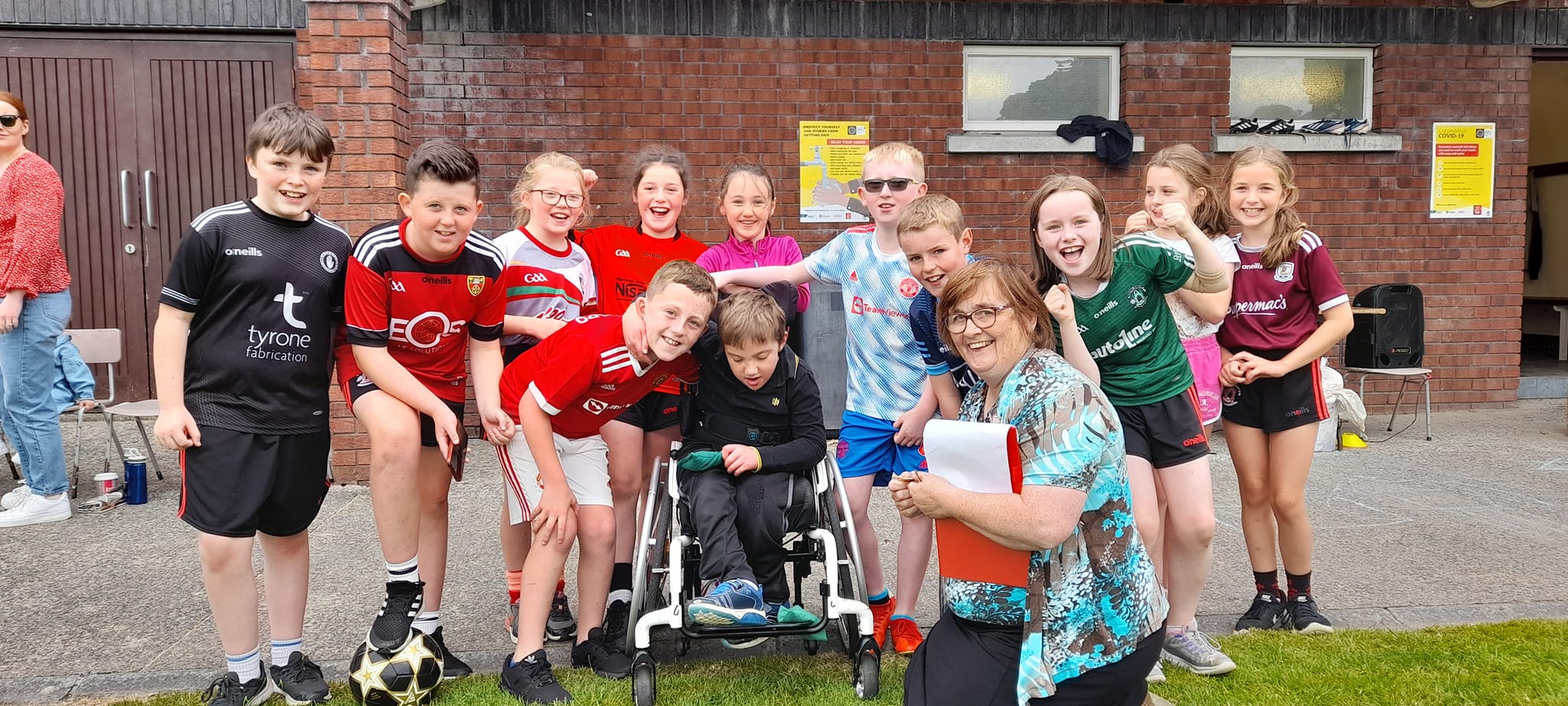 Fiddlers Green Children's Festival
Free Events for Kids
Jul 26th – Jul 30th
There is a full range of events for families and kids all around the village during the festival. Check the festival events program here or pick up a brochure at a local shop.
Dervish
Hall of Fame Award 2023
Dervish are long-established as one of the biggest names in Irish music internationally. They're renowned for live performances, which match dazzling sets of tunes with stunning interpretations of traditional songs.
All six members of Dervish are steeped in the musical traditions of counties Sligo and Leitrim in north-west Ireland. It's an area which matches Atlantic coastline with storied mountains and rural landscapes. It has inspired a host of musicians, artists and writers, including the Nobel Prize-winning poet W. B. Yeats.
Photos of years gone by
Festival Gallery
Trying to capture 4 decades of Irish Music, Arts & Culture in one photo is very difficult, so we decided to pull together a gallery of hundreds of photos of the festival over the years, so you can click through and see faces new and old!